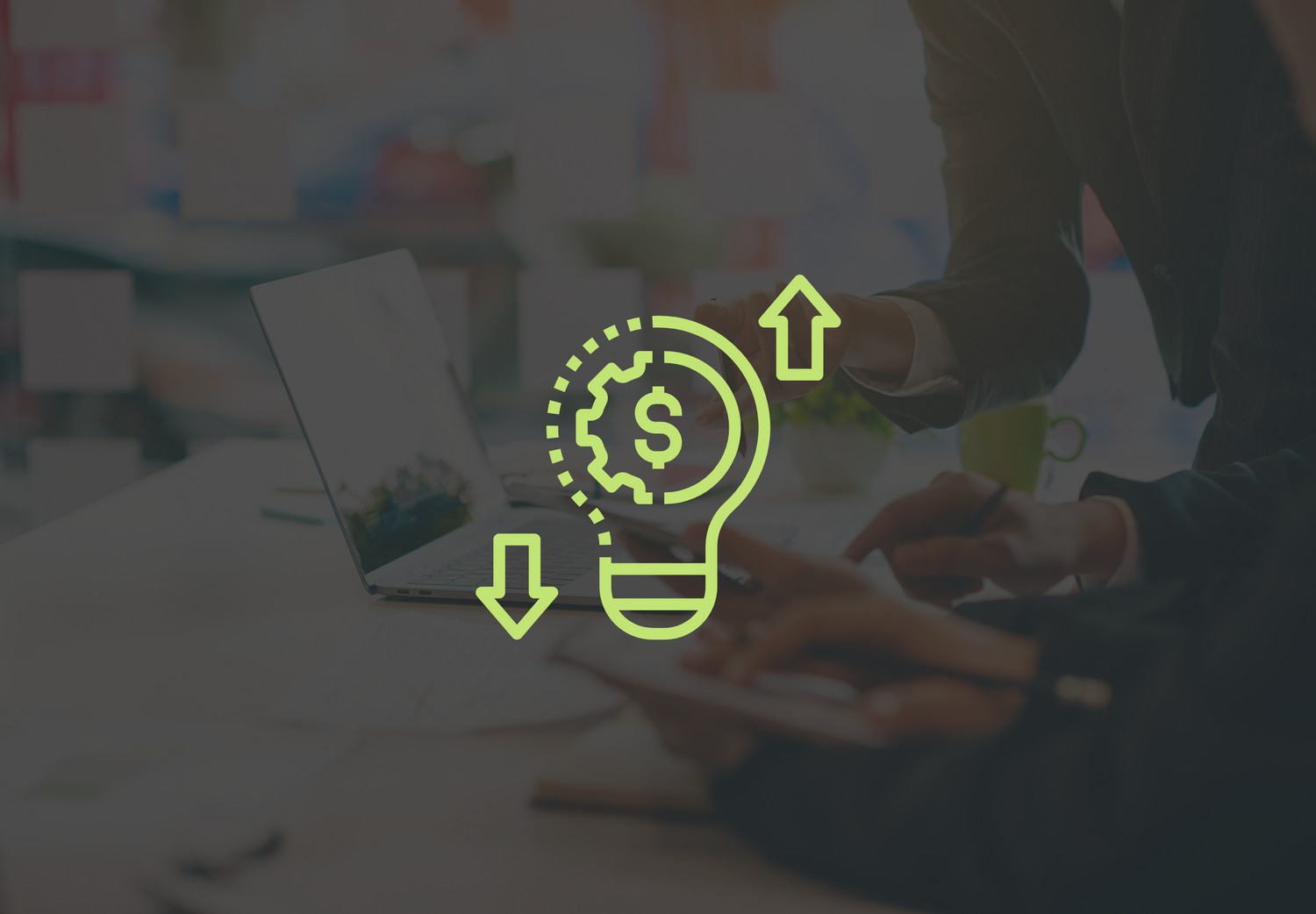 Strategies
OL International partners with brands to develop innovative and effective strategies that achieve their business goals. We create roadmaps for success that cover a range of needs from new market entry to supply chain optimization. We stay ahead of the competition with the latest insights and trends.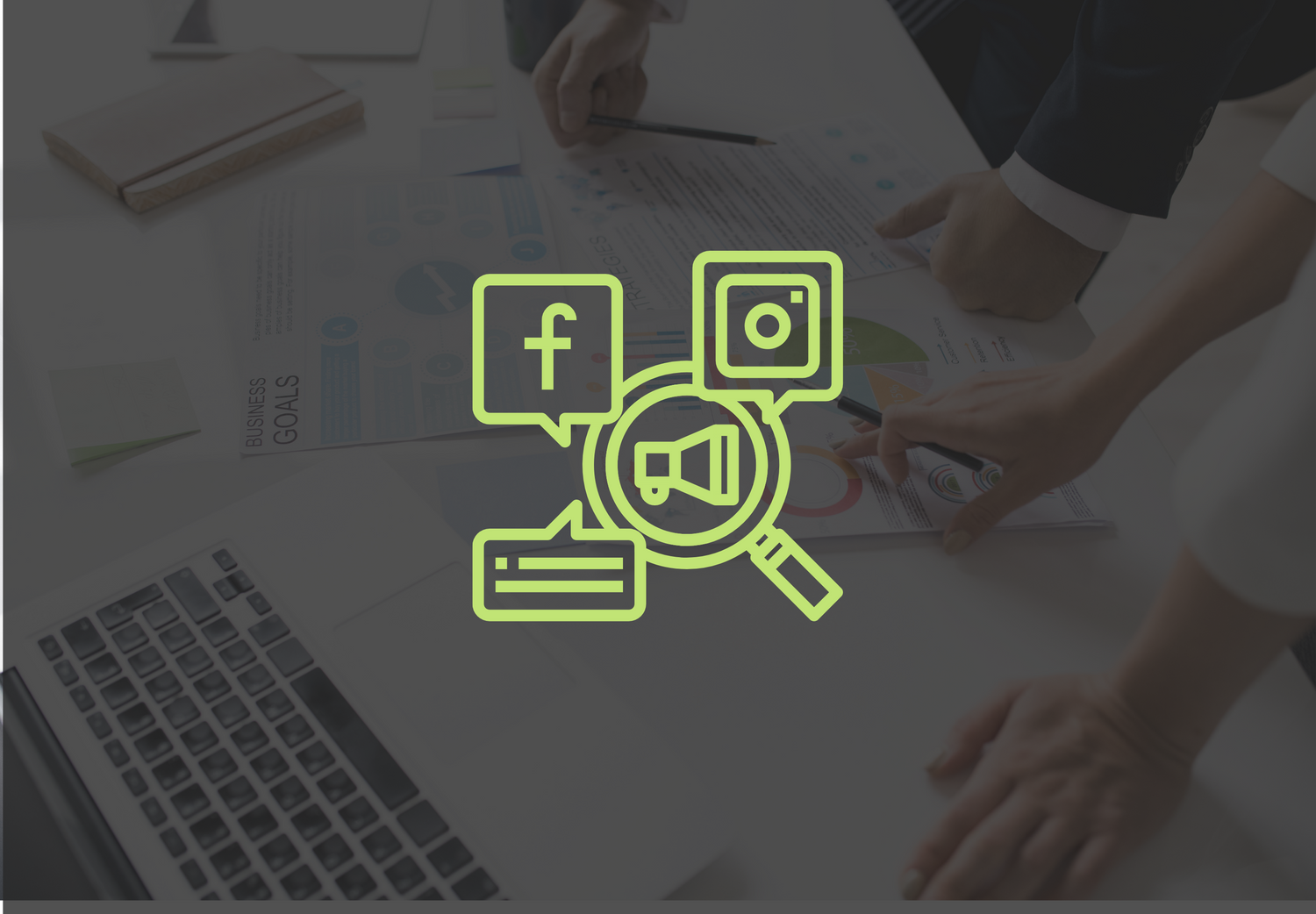 Marketing
We work with our brand partners to create tailored marketing campaigns that enhance brand awareness and growth. We provide the necessary resources and expertise to take your brand to new heights.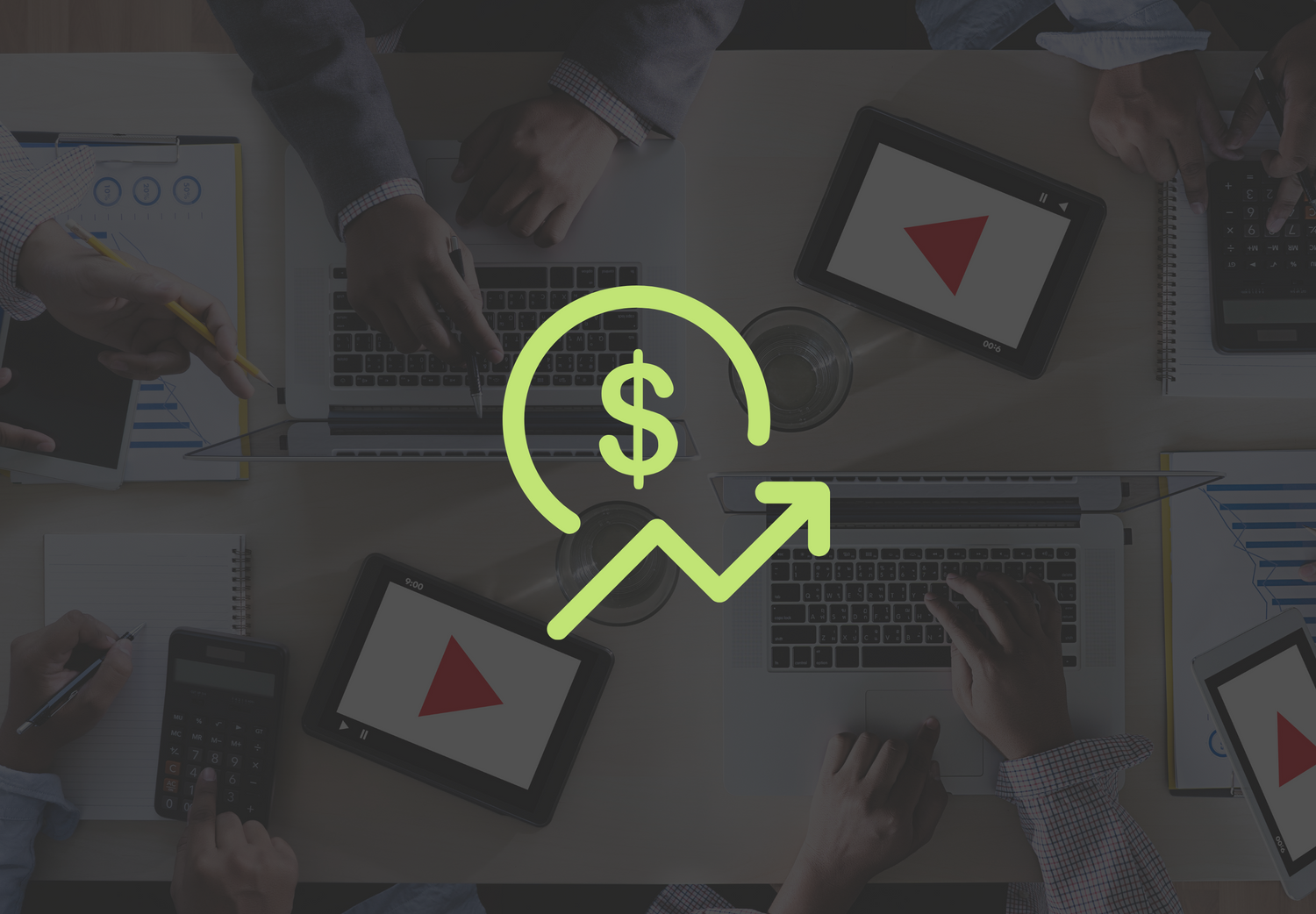 Sales
Our expert sales team assists our brand partners in securing new accounts and increasing sales with existing ones, helping them achieve their sales goals. We use our understanding of the Canadian retail market to provide effective sales strategies.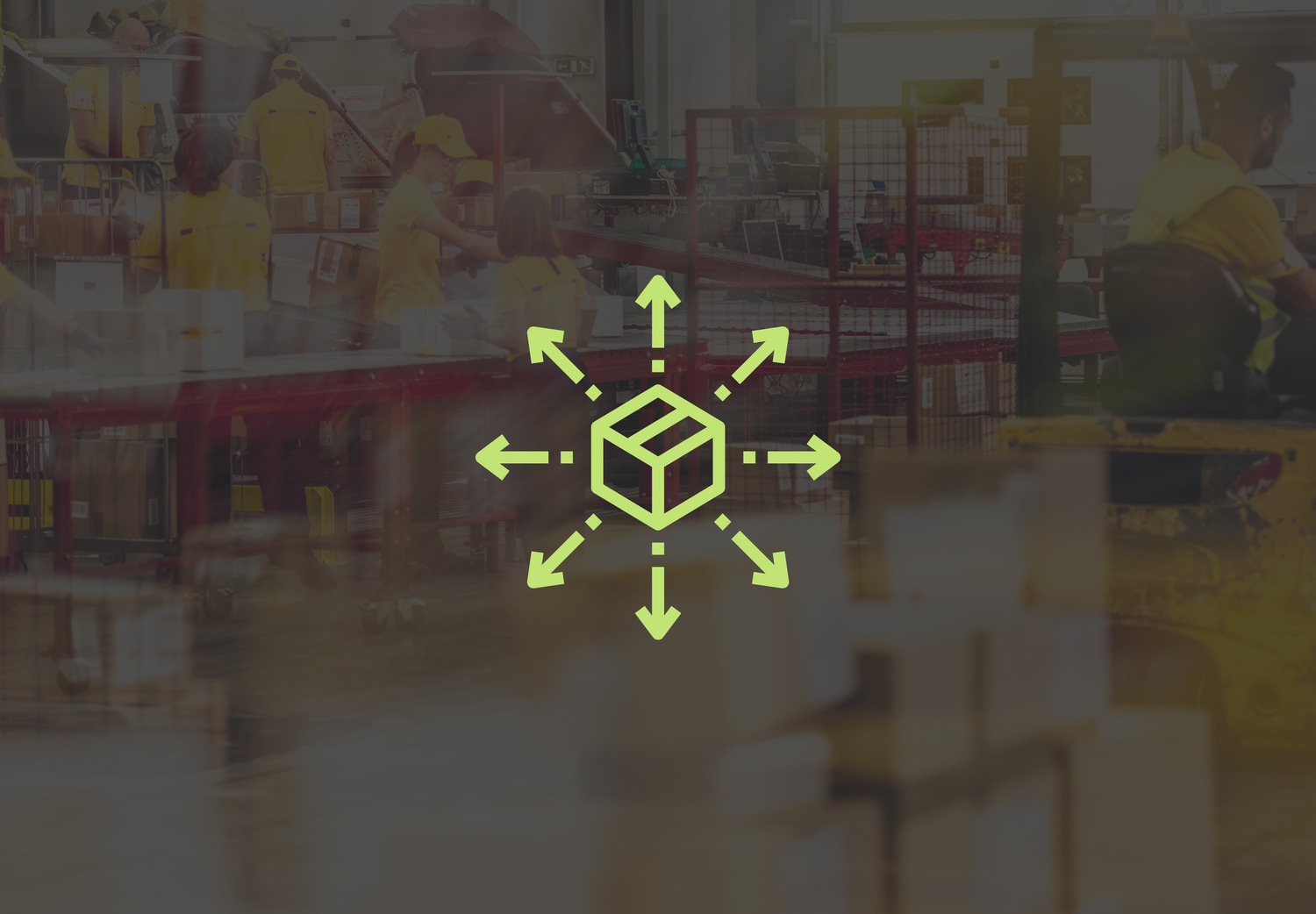 Distribution
As a partner in your success, we offer more than just distribution services. Our team provides end-to-end support, ensuring that your products reach the right customers at the right time. We cover everything from logistics to market strategy to take your brand to the next level.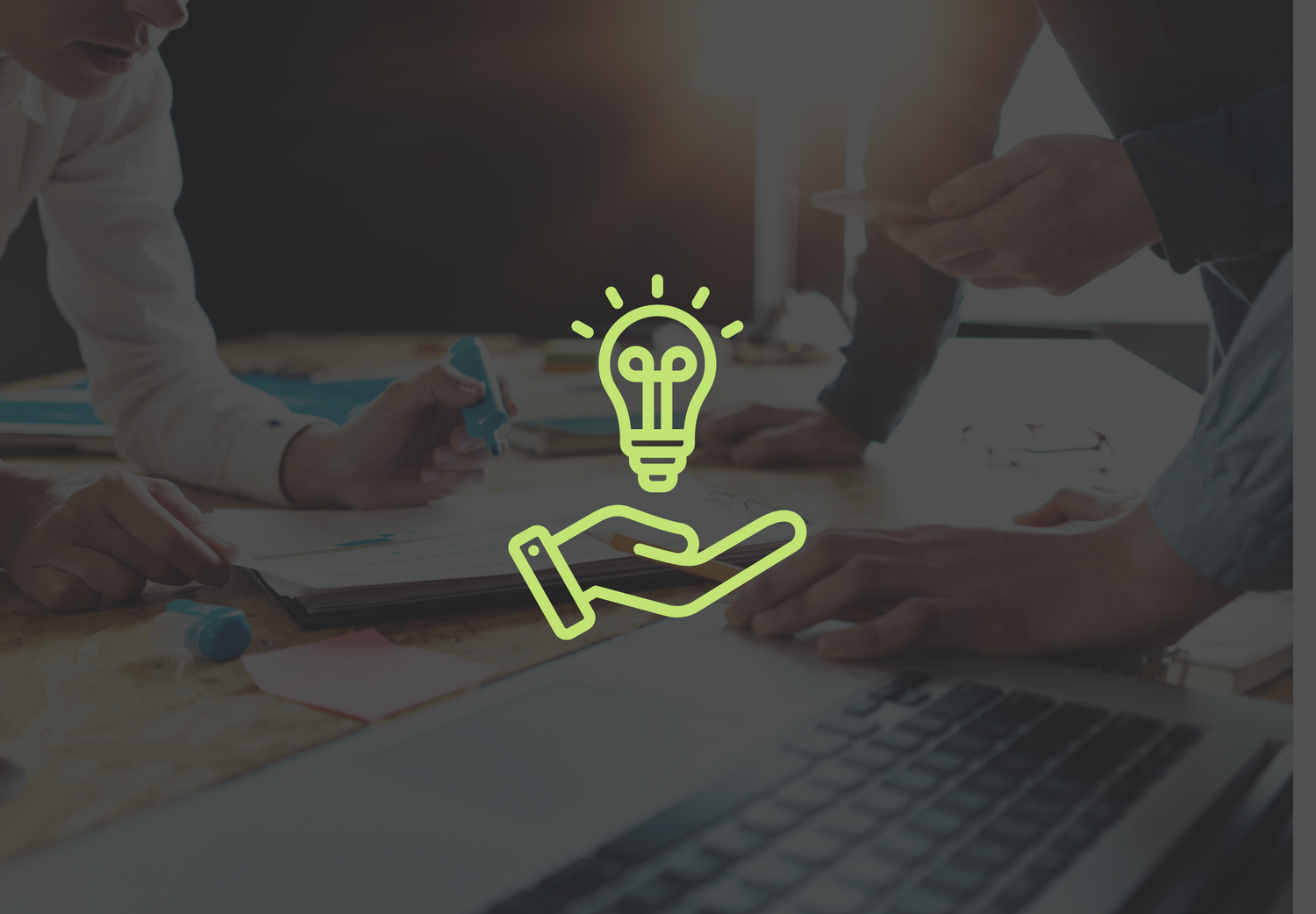 Solutions
We create customized solutions for our brand partners, optimizing their supply chain, improving their packaging, and finding innovative ways to drive their success in a competitive market. Let us help you thrive with our tailored solutions.